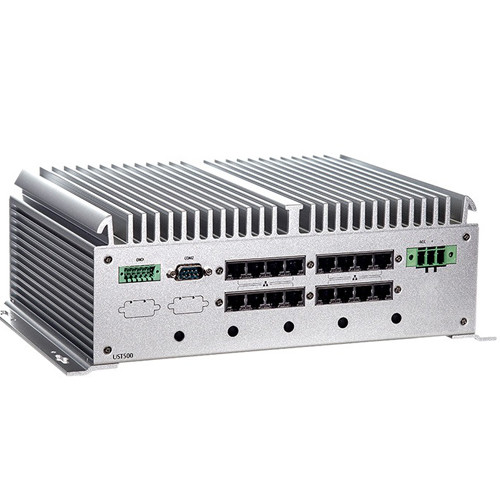 Voertuig Computer Systemen
De voertuig computer systemen welke Fieldworks Direct levert zijn van sublieme kwaliteit. U heeft de keuze tussen all-in-one systemen voor bijvoorbeeld op een heftruck of voor een embedded computer met een separaat touch display en eventueel keyboard. Voor beide oplossingen zijn de systemen robuust, tril- en schokbestendig en zijn de displays uitermate goed afleesbaar in direct zonlicht.
Rugged Tablet in Voertuig
Natuurlijk is het ook mogelijk om te kiezen voor een actieve of passieve cradle in uw voertuig voor het gebruik van een volledig robuuste tablet. Fieldworks Direct BV heeft een breed scala aan volledig robuuste tablet oplossingen voor in voertuigen.
Vraag vrijblijvend een offerte aan
Bekijk eens het assortiment aan mogelijkheden voor uw voertuig. Ziet u een model welke precies voldoet aan uw wensen? Vraag dan direct uw offerte aan. Wilt u zich vrijblijvend laten adviseren door één van onze betrokken en enthousiaste medewerkers? Neem dan even contact met ons op door te bellen naar +31 (0) 73 624 1111.