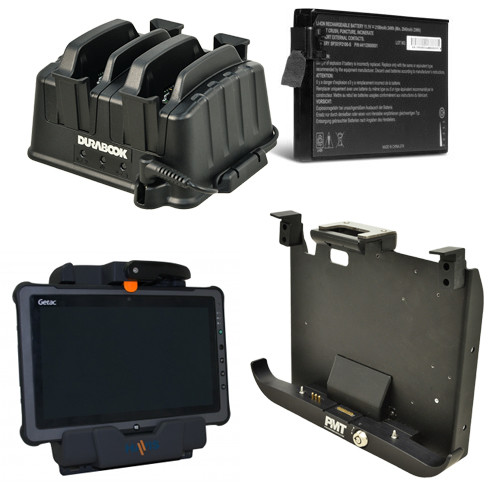 Accessoires
Beschikt over een robuuste laptop, tablet of convertible, of wilt u er één aanschaffen en bent u ook opzoek naar accessoires voor het betreffende model, dan vindt u deze bij Fieldworks Direct BV.
U vindt hier onder andere: AC adapters/laders, Voertuig adapters, draagaccessoires, office docking, voertuig dockings, extra batterijen, batterij laders e.d.
Laat u persoonlijk adviseren
Bij Fieldworks Direct BV kunt vrijblijvend een offerte aanvragen voor één of meerdere accessoires voor uw robuuste computer via onze website. Wilt u zich liever persoonlijk laten adviseren door één van onze deskundige medewerkers? Of heeft u andere vragen over onze producten? Neem dan even contact met ons op via +31 (0) 73 624 1111.
Items 1-10 van 356
Pagina
U lees momenteel pagina

1