Fieldbus Converters and Gateways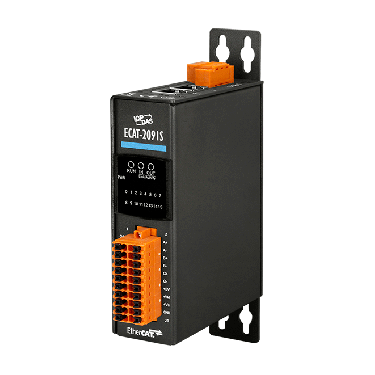 Fieldbus is an industrial network system for real-time distributed control. It is a way to connect instruments in a manufacturing plant. Fieldbus works on a network structure which typically allows daisy-chain, star, ring, branch, and tree network topologies with many major advantages to all applications of automation. ICP DAS offers fieldbus products different with different protocols applying in different industrial applications.

ICP DAS provides wide range of fieldbus products, such as industrial Ethernet, CAN bus, ProfiBus,J1939, EtherNet/IP, BACnet/IP EtherCAT, M-bus, Hart... etc.
Items 1-10 van 118
Pagina
U lees momenteel pagina

1