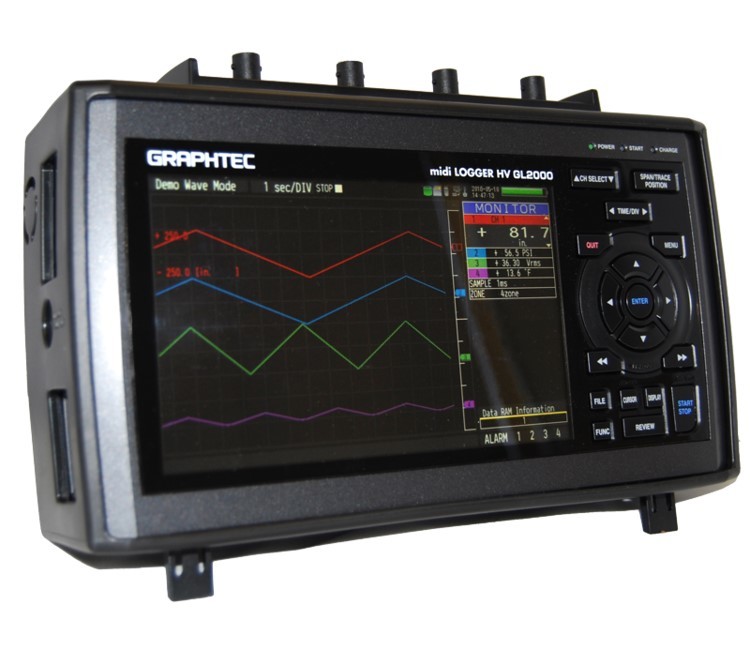 Data Acquisitie & Control
Bij Fieldworks Direct BV vindt u een breed assortiment aan Data Acquisitie & Control hardware, Data Loggers en signaalconditonering systemen. Of u nu opzoek bent naar een klein meetsysteem voor één of enkele signalen, of juist een systeem met veel ingangen of I/O's, bij ons vindt u het juiste systeem. Natuurlijk wordt alle software ondersteund door gebruiksvriendelijke software en/of drivers voor het ontwikkelen van eigen software. Wilt u de ontwikkeling van uw data acquisitie programmatuur mogelijk uit besteden? Neem dan even contact met ons op. Wij kunnen u in contact brengen met de juiste ontwikkelaar.
Bij Fieldworks Direct BV kunt u terecht voor de volgende merken:
● DATAQ Instruments
● Graphtec Instruments
● Measurement Computing
● CWE Medical Instrumentation

U kunt via onze website ook een offerte aanvragen voor deze producten. Heeft u echter meer informatie gewenst over uw toepassing en/of onze data acquisitie hardware en software? Voor meer informatie of een persoonlijk advies, kunt u vrijblijvend contact met ons opnemen. Dit doet u door te bellen naar +31 (0) 73 624 1111.
Items 1-10 van 211
Pagina
U lees momenteel pagina

1