Motion Modules for PAC(I-8000,WinCon)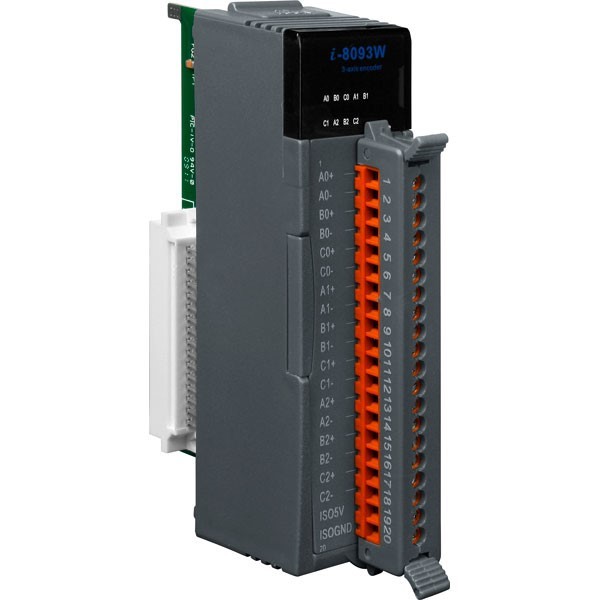 The WinCon-8000 is a leading edge embedded platform of ICP DAS with an Intel Strong ARM CPU running a Windows CE .NET operating system. When compared to the standard Window O.S., Windows CE.NET has some advantages, including hard real-time capability, small core size, fast boot speed, interrupt handling at a deeper level, achievable deterministic control and low cost. Using Windows CE .NET in the WinCon-8000 gives it the ability to run PC-based Control software such as Visual Basic .NET, Visual C#, Embedded Visual C++, SCADA software, Soft PLC …etc. The WinCon-8000 supports PLC-style technology of data acquisition and remote control. Its combined advantage gives you all of the best features of both traditional PLCs and Windows capable PCs. Furthermore, WinCon-8000 is a cost-effective choice as a replacement for a regular PC or PLC based control system.
According to user's application, you can choice the WinCon-8000 with display or without display to be part of a large and powerful control system with a price that meets a tiny budget.