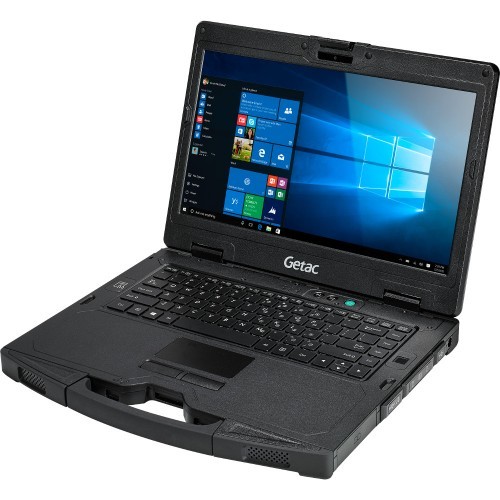 Semi Rugged Notebooks
Semi rugged laptops of Semi robuuste notebooks zijn meer commerciële computers, met standaard beschikbare componenten, die aanzienlijk zijn aangepast en verbeterd voor intensief gebruik. Het niveau van robuustheid kenmerkt zich voornamelijk door de sterke magnesium behuizing, een schok of gel-mounted harde schijf en een spatwaterdicht toetsenbord.
Semi rugged laptops, voor als u nét dat beetje extra vraagt van uw laptop
Maakt u veelvuldig gebruik van uw laptop? Bent u vaak op pad voor uw werk waarbij u uw laptop meeneemt? Dan is het zeker de moeite waard om te investeren in één van de semi rugged laptops die u vindt bij Fieldworks Direct B.V. In ons assortiment vindt u semi rugged laptops die beschikken over de modernste specificaties en werken op de nieuwste besturingssystemen. De extra stevigheid van de laptop doet dan ook niet af dat ze qua technologie minder aankunnen. Met een semi robuuste laptop haalt u een stukje kwaliteit in huis. Extra bescherming nodig? Kies dan voor één van onze volledig robuuste laptops.
Vraag vrijblijvend een offerte aan
Bekijk eens het assortiment aan semi rugged laptops. Ziet u een laptop bij die precies voldoet aan uw wensen? Vraag dan direct uw offerte aan. Wilt u zich vrijblijvend laten adviseren door één van onze betrokken en enthousiaste medewerkers? Neem dan even contact met ons op door te bellen naar +31 (0) 73 624 1111.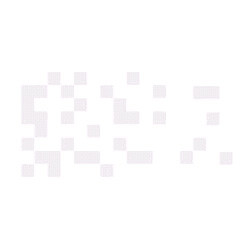 GETAC S410 Semi Robuuste Laptop

● 14" TFT LCD HD Display
● Intel® Core™ i3 / i5 / i7 Skylake (6de gen.) Processor
● Getac QuadraClear™ Zonlicht Afleesbare Technologie 1000 Nits
● Optioneel 800 nits Full HD Display
● Capacitief Multi-touch Display
● Membraan keyboard Optioneel LED verlicht keyboard
● Geïntegreerde GPS and 4G / LTE opties
● Windows 7 / 10 Professional
● MIL-STD-810G and IP52 gecertificeerd
● -21°C to 60°C Temperature Operating