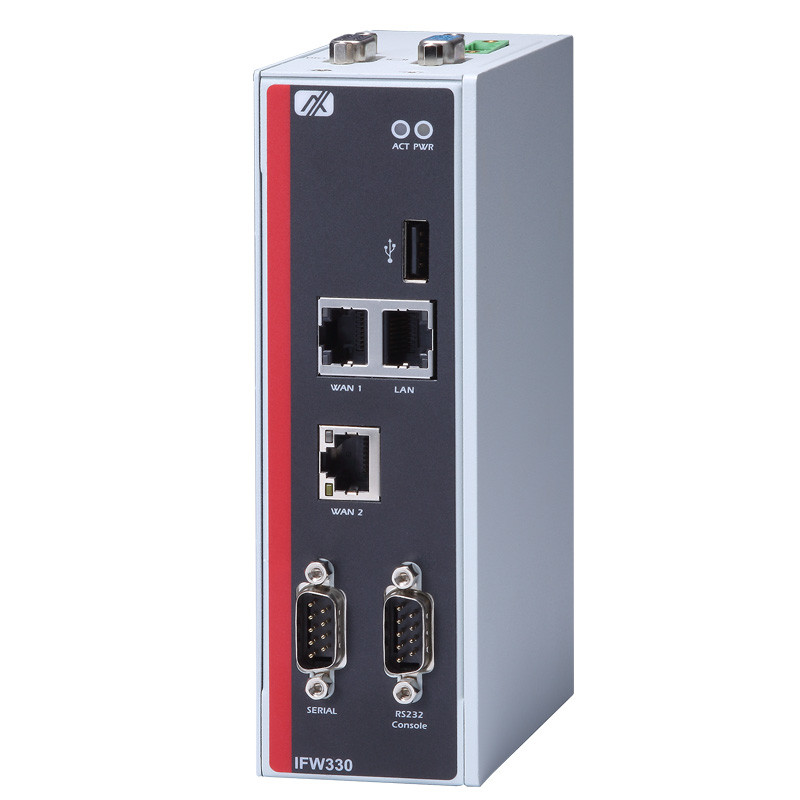 Een industriële firewall van hoge kwaliteit, daarvoor gaat u naar Fieldworks Direct B.V. Tegenwoordig zijn er steeds meer bedreigingen die zich richten op industriële automatiseringssystemen. Aangezien het industriële netwerk het meest centrale onderdeel is van uw besturingssysteem, kan een bedreiging van buitenaf flink wat schade aanrichten in uw bedrijf. Vaak zijn de bestaande netwerken niet in staat om deze bedreigingen buiten te houden. Door een industriële firewall te koppelen aan uw netwerk kunt u uw beveiliging fors verhogen en zo de veiligheidsrisico's tot een minimum beperken.
Meer dan bescherming van uw systeem met de industriële firewall
Bij Fieldworks Direct B.V. kunt u terecht voor een industriële firewall van het merk Axiomtek, maar ook voor een industriële gateway. Waar de firewall uw netwerk beschermt tegen ongewenste indringers van buitenaf, kunt u de gateway gebruiken om een IoT netwerk extra te beveiligen.
Wilt u uw gegevens ook beter beschermen met een industriële firewall of gateway?
Vraag dan direct uw offerte aan bij Fieldworks Direct B.V. Dit kan via onze website, maar u kunt ons hiervoor ook bellen via +31 (0) 73 624 1111. Ook voor meer informatie of om uzelf vrijblijvend te laten adviseren kunt u natuurlijk altijd contact met ons opnemen.