Programmable Gateway & Converter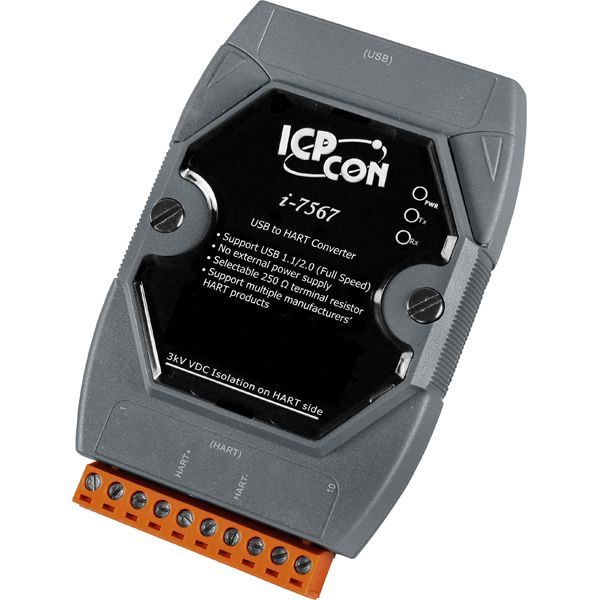 The DS/PDS series device server (Serial-to-Ethernet gateway) adds Ethernet and Internet connectivity to any RS-232 and RS-422/485 device, and eliminates the cable length limitation of legacy serial communication. By using the VxComm Driver/Utility, the built-in COM port of the device servers can be virtualized as a standard PC COM port in Windows. Therefore, users can directly and transparently access or monitor serial devices via the Internet/Ethernet.

In the past decades, a great number of serial devices such as PLCs, bar code readers, RFID readers, meters and motion controllers, etc., have been widely used in various applications. As advances in communication technologies continue to drive the improvement of data accessibility and remote operation ability, many industries feel the urge to upgrade their legacy serial communications to Ethernet network connections. ICP DAS device server products are the best choice for implementing this scenario in a robust, reliable and cost-effective way.


Items 1-10 van 69
Pagina
U lees momenteel pagina

1